sorry, gang. i fell asleep and only woke up at midnight when the disneyland fireworks scared the dogs.
what next, you ask? here's what's happened so far today:
i saved the champagne for my favorite drink ever: the bellini (someday i'll go back to harry's bar for another round of the real thing):

i made pancakes for the boy:

and coffee for me: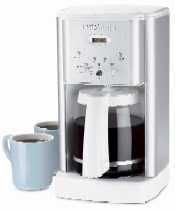 watched the rose parade w/ lucas as the grand marshall (the boy loved seeing the star wars characters)...yes, i want michigan to win (don't tell my family - they'd be shocked):

and we played hullabaloo: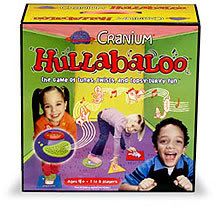 .
if this is any indication how busy 2007 will be, i'd say i better buy some running shoes!
happy new year, everyone!
mck.