11. i was shy and a tad insecure during my freshman year of high school. Some people thought i was stuck up.
12. John Wayne's son was my first kiss. his older sister knew i had a crush on him and she paid him a dollar to kiss me. when i found out, i said, "Ethan Wayne, your lips will never touch mine again." kinda dramatic for a 10 year old girl.

13. my favorite color is green
14. i was a contestant on the $25,000 pyramid in the early 80's
15. i unknowingly smuggled drugs into the united states. i'll have to blog about this someday. it would actually make a good movie.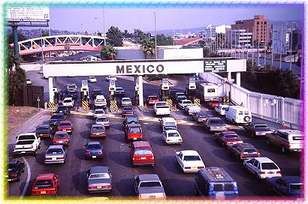 16. i shared a hotel room with senator ted kennedy's daughter, kara, when on a trip to see India's taj mahal. We had our palm's read in the hotel lobby.
17. I get a bit claustrophobic sometimes…that's one reason why i hate going to the mall. get me outta there!
18. my favorite beverage is fresh lemonade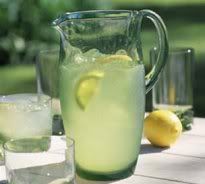 19. i once owned the meanest bunny in the world. i named her Rambo. I didn't know rabbits growled.
20. i don't like frito's corn chips, brussel sprouts or beets.