Okay, here's a game: The virtual mystery date.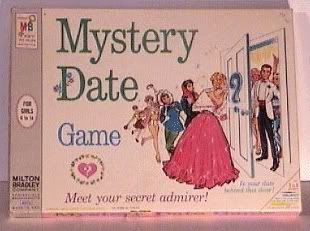 I have gotten very comfy in my cave these past four years and every once in a while I poke my head outside like a lil prairie dog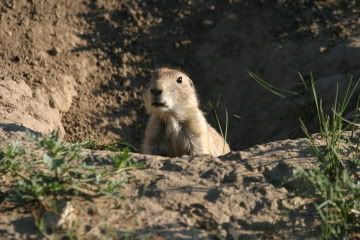 to see what's happening in the real world. I'm not bold enough to venture out and try to actively date, but I do get a thought about it every once in a while.
So, how about if you set me up on a virtual (not real in any sense of the word) mystery date and let's pretend. Tell me all about my date and where we go. Do I dress up for the theatre or are we going back packing in Yosemite?
I'll go get a manicure while you think up the details.